Archivi giornalieri:
19/06/2011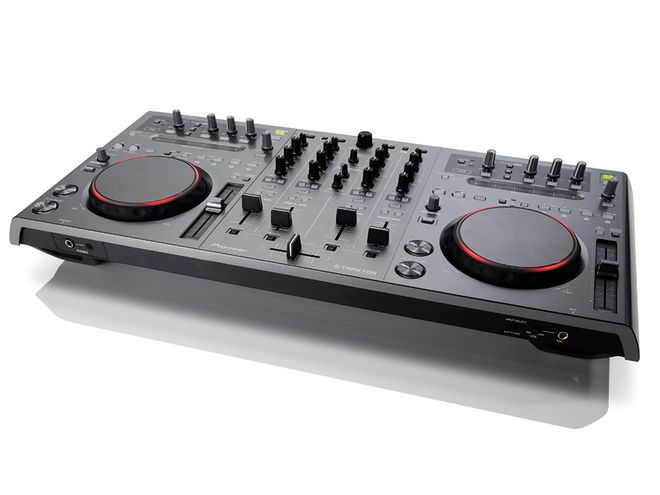 Despite the CDJ-2000s offering full Traktor control over HID, and Traktor Scratch allowing you to get your hands on Native's pride-and-joy using the industry standard DJ booth regular, it was almost inevitable that Pioneer would join the dedicated controller party.
Over the past year we've been graced with a shift in the approach to DJ controllers and more and more companies are opting for the large, bespoke software specific units, either mimicking what you see on screen or sticking to a traditional layout.
"The T1 tames some of Traktor's complex functions and takes away the learning curve in the process."
The excellent Glanzmann Digital DJ Solutions 4midiloop has its feet planted firmly in the former category while NI's flagship Kontrol S4 gives you clear control of a specially made software version. Pioneer's DDJ-T1 falls somewhere in between with a classic layout and familiar components joining forces with Traktor-specific features.